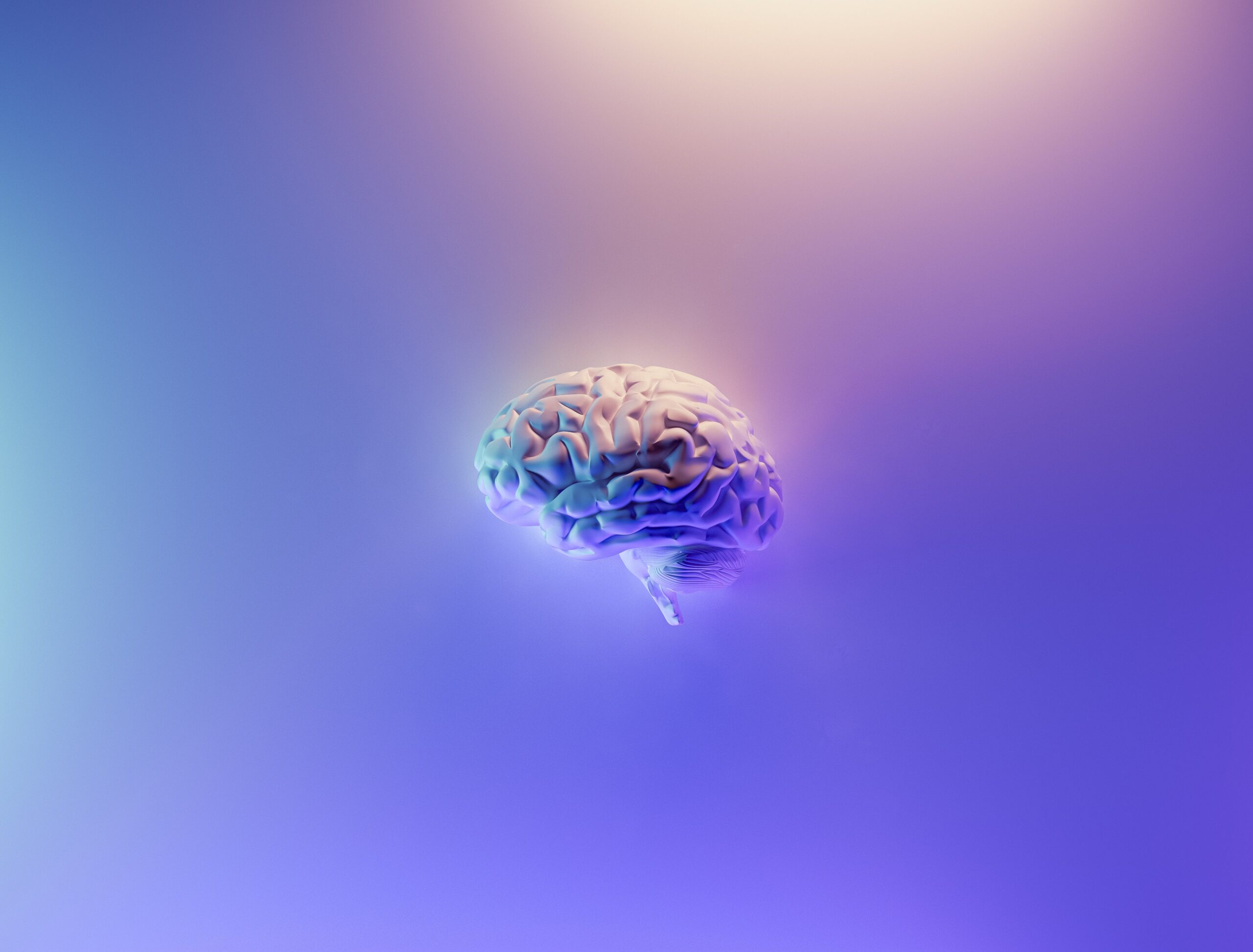 BRAINTECH CONSORTIUM
Boost BrainTech Industry and Create Ecosystem
MISSION
Industrialization of Brain Tech and Creation of its Ecosystem by Integrating Brain Science and Technology
It has already been more than 20 years since the 21st century was proclaimed the century of the brain. A vast amount of knowledge has been accumulated in brain science, and through the fusion of brain science and technology, various avenues of application and commercialization are emerging.
In response to this growing momentum, the BrainTech Consortium will create the foundation for an ecosystem where researchers, businesses, investors, and others interested in BrainTech, a fusion of brain science and technology, can come together to explore new value and possibilities. The Consortium will contribute to the realization of a prosperous and better future by opening its doors not only to experts but also to the general public.
The BrainTech Consortium is looking for corporations and individuals who agree with our objectives.

Annual membership fee (no admission fee)
Definitions and Conditions
Corporation
Corporate Member (General)
120,000 yen
Not applicable to venture members
All corporations
Venture Member
60,000 yen
Less than 30 employees and established for more than 2 years
Unlisted corporations less than 5 years old
Individual
Volunteer Member
(Pro bono)
None
Consortium operations and activities
Those who are committed and cooperate with us, such as support
Community Members
(FaceBook Group)
None
Everyone is welcome to participate.
Please join the related Facebook Group for the latest information on membership and other topics.